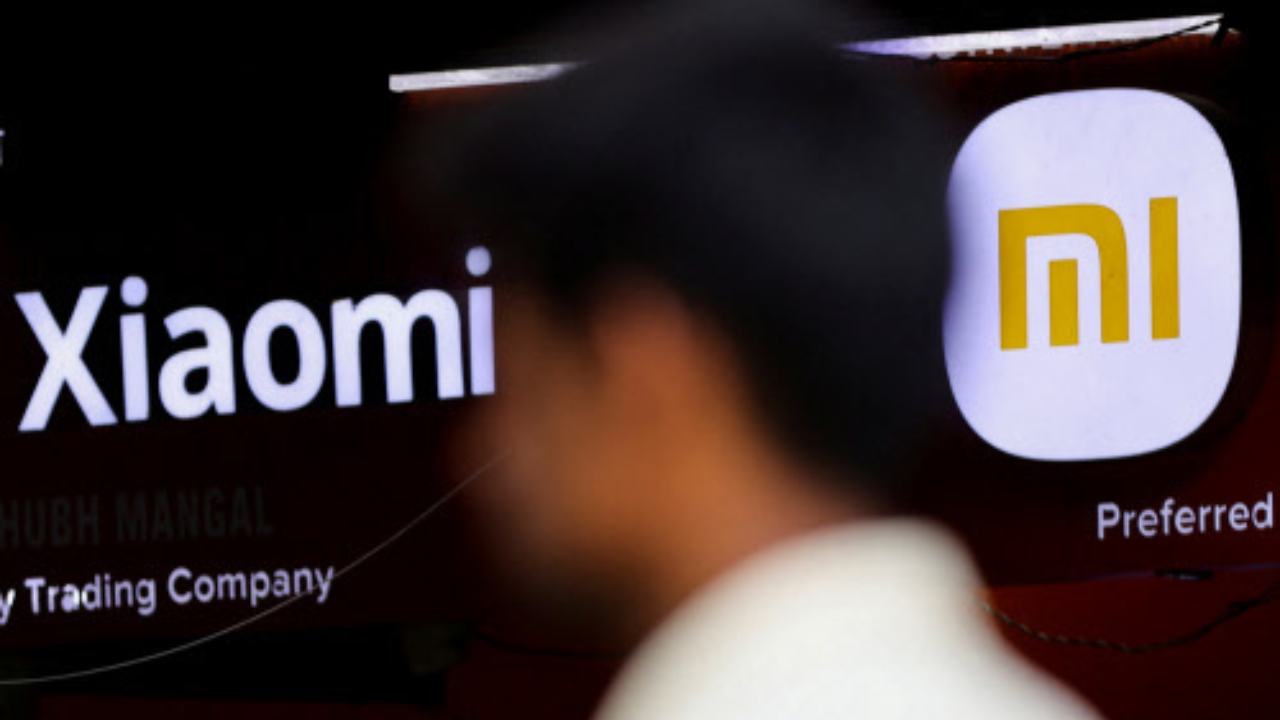 Xiaomi has announced a partnership with Optiemus Electronics Limited (OEL) and said that the company will manufacture its audio products in India. Xiaomi's audio products will be manufactured at the OEL's factory in Noida, Uttar Pradesh.
The company is targeting a 50% increase in smartphone domestic value addition over the next two years, the company said. It added that the development signifies a larger initiative in the Artificial Internet of Things (AIoT) domain.
"This partnership marks a major milestone in our efforts to accelerate our localisation of products and components to bring out high-quality devices that will be 'Made in India', at honest pricing," said Muralikrishnan B, president, Xiaomi India.
Xiaomi has a consumer AIoT (AI+IoT) platform, with 589 million smart devices connected to its platform (as of December 31, 2022), excluding smartphones, tablets and laptops.
"We look forward to delivering great value through state-of-the-art infrastructure to manufacture Xiaomi products," added Nitesh Gupta, director, Optiemus Electronics Limited.
According to Xiaomi India, under the new partnership, the company aims to bring advanced technology at honest pricing to the Indian market, to "strengthen its position as a key player in the Indian electronics industry."
Redmi A2, Redmi A2+ launch in India
Recently, Xiaomi launched the Redmi A2 and Redmi A2+ smartphones in India. Both smartphones feature 6.52-inch HD+ displays, are powered by Helio G26 chipset paired with up to 4GB of RAM, are backed by 5000mAh battery and run Android 13 Go Edition. The entry-level Redmi smartphones pack a single 8MP rear camera and a 5MP selfie shooter.
Redmi A2 comes in three variants – 2GB+32GB, 2GB+64GB and 4GB+64GB priced at Rs 5,999, Rs 6,499 and Rs 7,499 respectively. The Redmi A2+ comes in a 4GB+64GB variant which is priced at Rs 8,499.
The Redmi A2+ comes equipped with a rear-mounted fingerprint sensor which is missing in the Redmi A2.