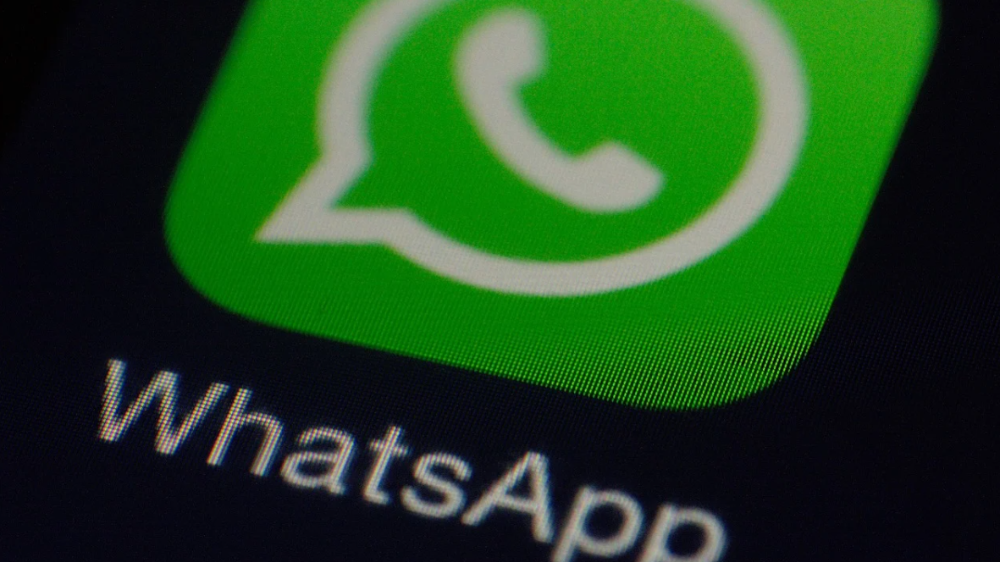 WhatsApp introduced the keep messages feature recently for its Android and iOS versions. Now, Meta has extended the feature for the native Windows app. The latest update introduces the ability to keep messages from disappearing.
With this feature, you can prevent certain messages from disappearing by selecting the option "keep" within the message menu. As reported by WABetaInfo, the company is gradually rolling out the feature for all the beta testers of the Windows app.
What is keep messages feature
The feature is aimed at offering users the option to prevent a message from disappearing. This will allow users to save important messages that they want to keep and prevent them from disappearing as a part of a disappearing timeline. Even when the Disappearing Messages option is enabled for a specific chat, the messages will continue to remain in the chat once the feature is activated.
Furthermore, if a recipient chooses to save a message, the sender will be notified and given the authority to override that decision. Once the sender decides that a message cannot be saved, their decision will be final, and the message will be deleted from the chat, regardless of the recipient's preference to retain it.
In addition to the introduction of the "keep messages" feature, the latest update incorporates a new button for swiftly sending reactions. Users may also observe that the redesigned menu now includes a reactions bar as part of the recent update.
WhatsApp recently introduced
Chat Lock
feature
WhatsApp recently rolled out the Chat Lock feature which will enable users to lock specific individual chats. The Chat Lock feature empowers users to safeguard their individual chats by assigning a password. When a locked chat receives a message, both the sender's name and the message content remain concealed. Locked chats are removed from the chat list and placed within its own folder, which can only be accessed using the device password or a biometric authentication method, such as a fingerprint.