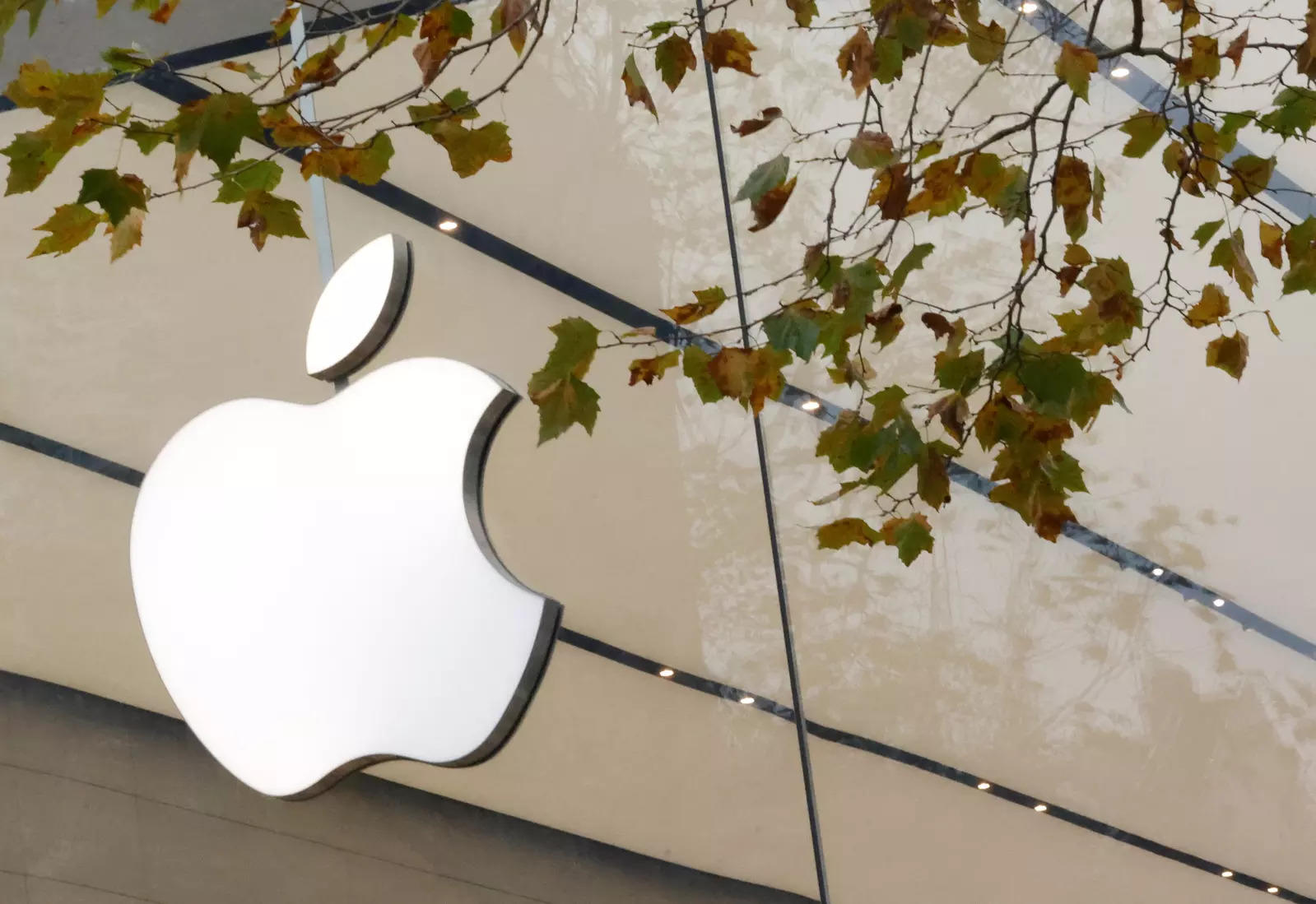 Apple announced its first quarterly results for 2023 and the numbers are slightly down because of a variety of reasons. However, India did post some record-breaking numbers for the company and Apple CEO Tim Cook remains bullish on its India prospects.
Cook said that Apple set quarterly records in India. "Looking at the business in India, we set a quarterly revenue record and grew very strong double digits year over year and so we feel very good about how we performed," Cook said on the investors' call after Apple announced its results.
Giving Indian customers "more options" to buy
Cook said that India has been a significant focus area for Apple and a "hugely exciting market". He said that Apple is putting a lot of emphasis on India. He said Apple has been looking to give people more buying options. "There's been a lot going from financing options and trade-ins to make products more affordable and give people more options to buy," he said.
Apple may not directly offer discounts or deals but its distribution partners and other retail stores do make products affordable almost throughout the year. For instance, the iPhone 14, which retails at the starting price of Rs 79,900, can be purchased at just below Rs 70,000 from one platform or the other.
The Covid-19 pandemic did throw a lot of challenges for all companies, including Apple. Cook said that Apple did "fairly well" through Covid in India. He also said that "he remains more bullish now, "hopefully on the other side of it."
In the last few years, Apple has put a lot of impetus on the Indian market. The iPhone has been doing quite well in India as have the iPad and Mac range of products. Cook also touched on the fact that the opening of Apple's Online Store did have an impact. Because Apple has taken big strides in India, Cook said "that's the reason why we are investing there by bringing retail there, bringing the online store there and putting out a significant amount of energy there. I'm very bullish on India," he added.