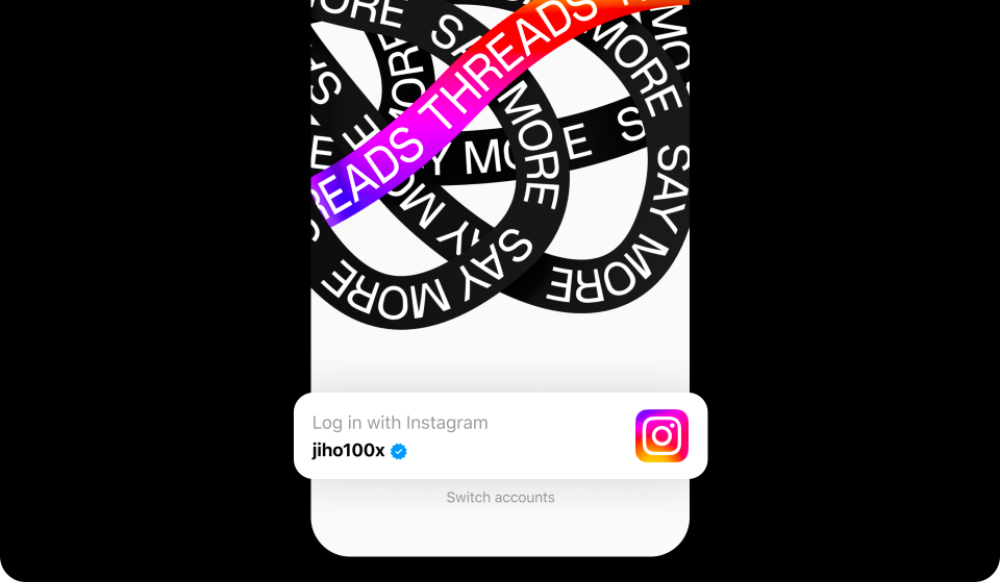 Instagram launched its Twitter rival called Threads last week and in just over five days, the app garnered over 100 million users. This number was achieved despite the platform's unavailability in the European market. However, it seems that people in the region also wanted to try the newly-launched platform and they were using VPN to access it. According to the latest development, Meta is blocking that too.
"Threads is currently unavailable in most European countries and we have taken further measures to prevent people from those countries accessing threads. Europe continues to be a very important market for Meta and we hope to be able to bring Threads to more countries in the future," Matt Navarra, social media industry expert commentator, cited Meta as saying in a tweet.
Why Threads is not available in Europe
At the time of launch, Meta spokesperson Christine Pai said that the app has been delayed in the region because of "upcoming regulatory uncertainty". Notably, the European Union has come out with new regulatory guidelines under its Digital Markets Act (DMA).
The European Union (EU) has strict data rules according to which, tech companies like Meta can't mix data it collects from various apps like Instagram, Facebook and Threads.
"It's not just disclosures and consent. It's also verifying that there's no data leakage," Instagram head Adam Mosseri said in a podcast with The New York Times. "You have to put in place processes and technology that all but guarantee that anything you say, you can verify; and usually multiple ways," he added.
Threads collect loads of data and it was mired in controversy just before its debut last week and Meta doesn't have a good record when it comes to user privacy. According to a screenshot posted on the App Store listing, Threads app collects 14 sets of user data including, health and fitness, financial info, purchases, location, contacts and sensitive info.
Twitter co-founder and former CEO Jack Dorsey tweeted , "All your Threads belong to us," to which Musk replied, "Yeah."
Additionally, Meta meets the specific criteria of "gatekeeper", which means it has to meet tougher rules.