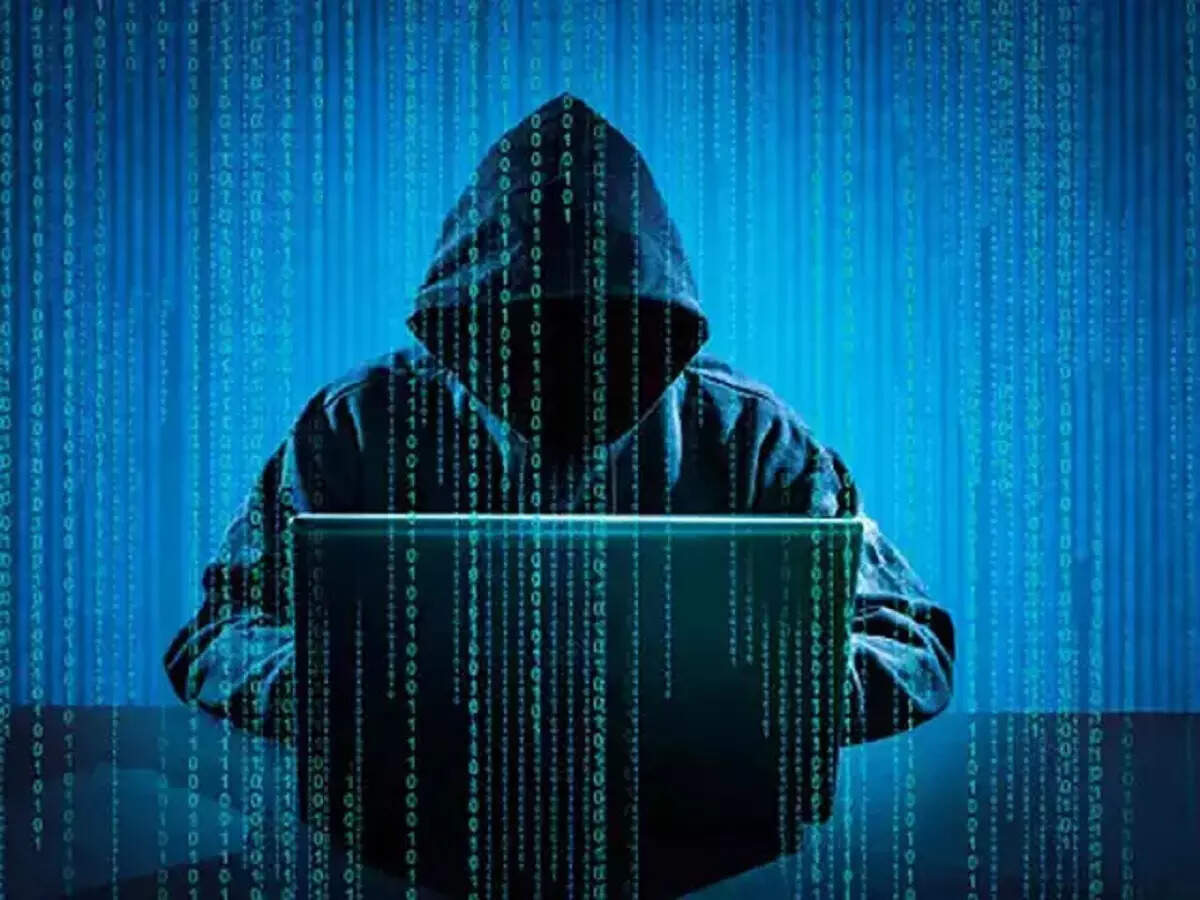 Domestic furniture and appliance rental startup, RentoMojo has been hit by a cyber attack. The rental platform has reportedly informed its customers about the data breach. The company mentioned that hackers gained access to one of its databases and compromised the personal information of some users. According to a report by ET, Rentomojo's founder Geetansh Bamania has shared an email with customers to inform them about the cyber attack.
What Rentomojo has to say about the cyber attack
The email sent by Bamania reads:
"Recently, our team identified a security breach that involved unauthorised access to one of our databases. It appears that the attackers were able to get unauthorised access to our customer data, including in some cases personally identifiable information, by exploiting the cloud misconfiguration through extremely sophisticated attacks, thus breaching one of our databases."
Financial data not exposed
Bamania also confirmed that the data breach didn't affect any financial information of the customers. This includes details about credit cards, debit cards or UPI. The company also revealed that it doesn't store such information so there's no chance of any financial data being exposed.
However, the company hasn't disclosed the scale of the breach. It also didn't reveal what kind of information had been accessed by the hackers.
Read Also
Indian social media app Slick exposes data of over 150,000 users
Homegrown social media app Slick has reportedly exposed personal data of children, among other users of the platform, on the web.
Explained: What is two-factor authentication, how it makes your account safer, and more
In today's world of increasing cyberattacks and data breaches, having a password is good as having none, even though you have the one that checks all the ticks. You may ask what you can do. Well, for starters, you do need to have a secure password. On top of that, you need to enable two-factor
"Our team identified a security breach that involved unauthorised access to one of our databases. We have reported this incident to the appropriate authorities and are cooperating fully with the ongoing investigation," he added.
The company also mentioned that it has about 150,000 customers on its website. After receiving the email from the company, multiple customers also took to social media.
Cyber attacks on other websites
In recent years, several other Indian platforms were also hit by cyber-attacks. This includes — grocery e-tailer Big Basket, edutech platform Unacademy, payment aggregator JusPay and even payments app Mobikwik.
RBI had to intervene in the Mobikwik data breach that took place in 2021. This was considered to be the biggest such cyberattack in Indian history as over 10 crore users were affected.
Meanwhile, in 2020, hackers shared the personal data of over 20 million BigBasket users on the dark web. These personal data included customers' names, email ids, addresses and phone numbers.