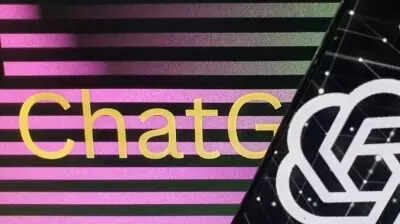 OpenAI, the creator of ChatGPT chatbot, has announced that it will offer up to $20,000 to users for reporting vulnerabilities in the AI system. OpenAI has started its bug bounty program in which it will offer a reward to users depending on the severity of the bug. The company has also revealed that the rewards will start from $200 per vulnerability.
Researchers have been invited by OpenAI to assess specific features of ChatGPT as well as the architecture for OpenAI systems to interact and exchange information with external applications. It's important to note that the assessment program excludes any erroneous or harmful content generated by OpenAI systems.
"Security is essential to OpenAI's mission. We appreciate the contributions of ethical hackers who help us uphold high privacy and security standards for our users and technology. This policy (based on disclose.io) outlines our definition of good faith regarding the discovery and reporting of vulnerabilities, and clarifies what you can expect from us in return", said the company.
"The initial priority rating for most findings will use the Bugcrowd Vulnerability Rating Taxonomy. However, vulnerability priority and reward may be modified based on likelihood or impact at OpenAI's sole discretion. In cases of downgraded issues, researchers will receive a detailed explanation", added OpenAI.
Last month OpenAI introduced ChatGPT-4
Last month, OpenAI introduced ChatGPT-4, OpenAI's most advanced system, said to be more creative, collaborative and accurate than ever. OpenAI's ChatGPT is an AI-powered chatbot that leverages deep learning to produce human-like responses for conversational text inputs. The latest version, ChatGPT-4, is the fourth iteration of the chatbot that has been trained on vast amounts of internet data to acquire the ability to generate natural language text and furnish thorough responses to users' queries.
At present, ChatGPT-4 is exclusively accessible to ChatGPT Plus subscribers who pay a monthly charge of $20, and is an API tool for developers to incorporate into their applications. To gain access, you can enroll on the waitlist.
However, if you have access to the new Bing, you can interact with ChatGPT-4 there. This is because Microsoft has confirmed that Bing is now using OpenAI's GPT-4 model – the same technology that powers ChatGPT-4.