Nadella: CEO Satya Nadella replies to Elon Musk's claim of Microsoft 'controlling' ChatGPT maker OpenAI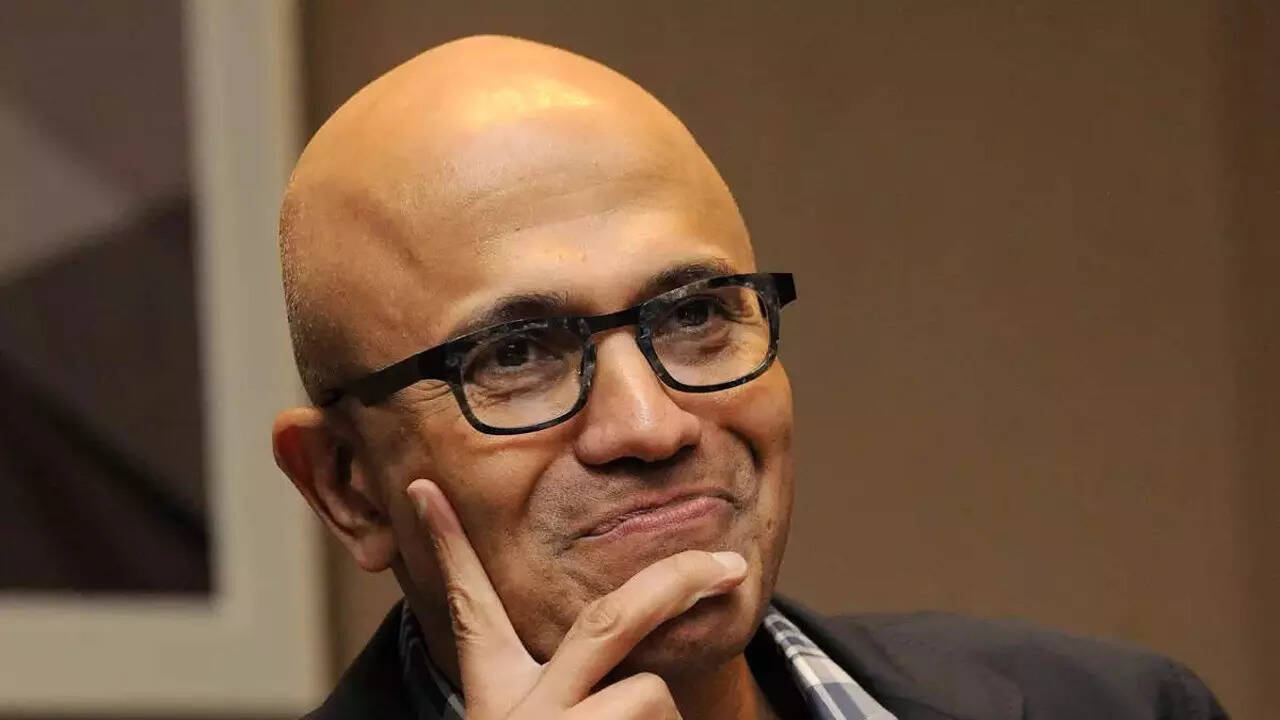 Elon Musk recently said that Microsoft, which invested billions in OpenAI, controls the ChatGPT maker. Now, Microsoft CEO Satya Nadella chief executive has pushed back the claims of outgoing Twitter CEO saying that his company is controlling OpenAI.
OpenAI's board was steering the ship, Nadella said in an interview this week.
"OpenAI is very grounded in their mission of being controlled by a non-profit board. We have a non-controlling interest in it, we have a great commercial partnership in it," Nadella said.
He added that small players have a chance to compete against large firms like Microsoft and Alphabet's Google.
The ability of smaller companies to break into AI will "depend on product-market fit" and it's not guaranteed that Microsoft and Google will be "the only two games in town," Nadella said.
Nadella on AI competition in market
While talking about competition in the market, Nadella pointed out that Search is an area where AI has sparked fresh competition. Search is a space that is dominated by Google.
"Who would have thought? Last year if you were sitting here and somebody had said to you, 'well, you know what, there will be a real contest around search and people may actually even dream that there's an alternative to Google,'" Nadella said, citing Bing and ChatGPT as competitors.
"There are lots of other folks who have entered the search market. That to me ought to be celebrated," he added.
Elon Musk quit OpenAI
It is to be noted that Musk, who was one of the early investors in the company, left the company years ago reportedly due to disagreements with executives over the technological development. Musk has voiced his concerns over the fast pace and potential ethical development of AI.
The Tesla CEO had invested around $1 billion in the startup. Musk recently also took the credit for naming the company.
"I came up with the name," he said, emphasising that he had a big role in recruiting top scientists and engineers in OpenAI.