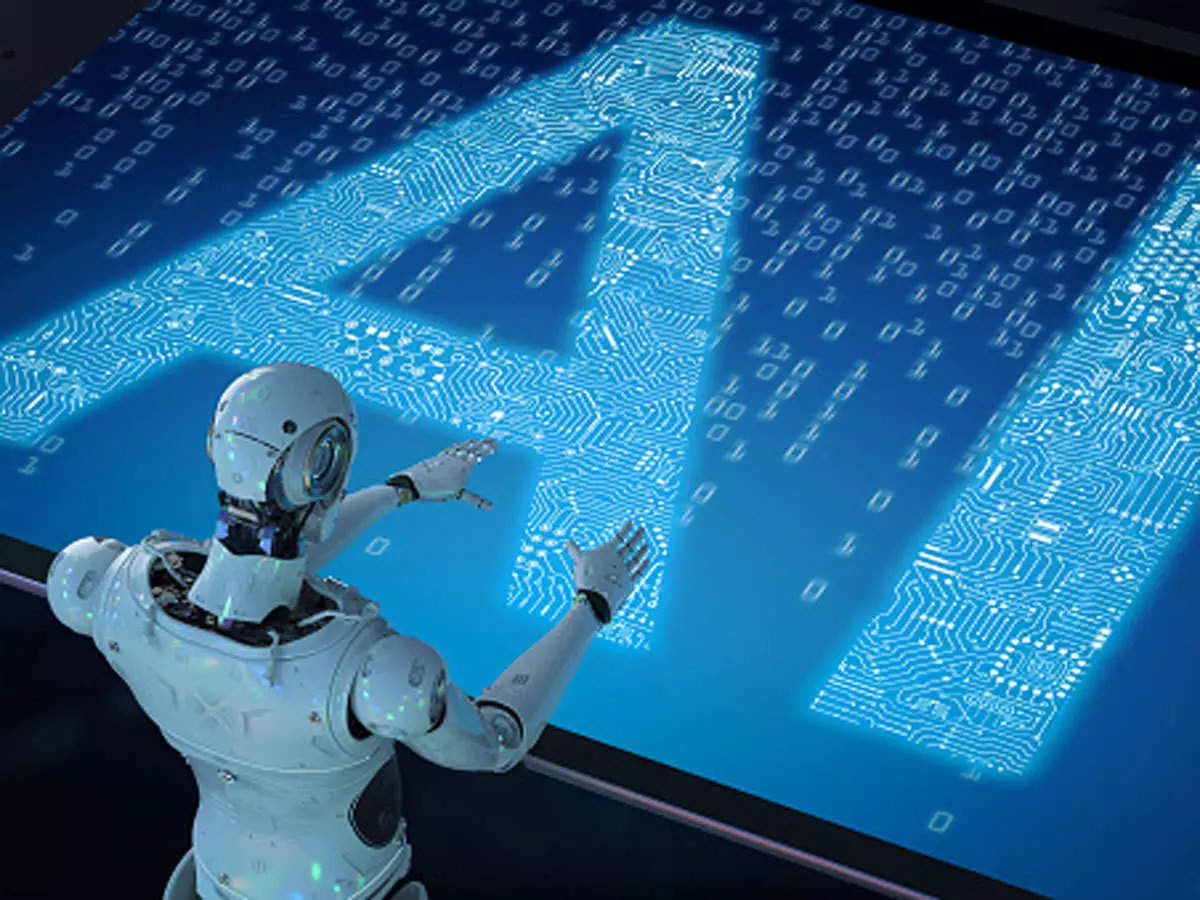 ChatGPT wowed users when it launched in November last year, thanks to its ability to give human-like responses. Just weeks later, Microsoft entered (the second time) with a multi-billion, multi-year deal with OpenAI, the company behind ChatGPT. The deal among other things brings the conversational AI capabilities of ChatGPT to Bing, Microsoft's rival to Google Search.
As ChatGPT popularity soars, many predict, some believe and others fear that AI chatbots may soon replace Google's search business. However, Microsoft seems to have taken away at least some of Google's 'biggest worries'.In a recent blog post, Microsoft, the company has said that the new Bing does not replace or substitute internet search.
'Bing working to improve search, not replace'
It said that since the company launched the 'new' Bing, it has been working to improve the search results by taking feedback from a limited number of people across the world. It added that Bing "is not a replacement or substitute for the search engine."
"Since we made this available in limited preview, we have been testing with a select set of people in over 169 countries to get real-world feedback to learn, improve, and make this product what we know it can be – which is not a replacement or substitute for the search engine, rather a tool to better understand and make sense of the world," Microsoft noted.
Testing Bing
The company also listed out some of the 'learnings' it received since the launch of Bing. It said that the teams are working on challenges posed by queries that need very timely data like live sports scores.
Microsoft is also planning to 4x increase the grounding data it sends to the model for queries that need more direct and factual answers, such as numbers from financial reports.
"Lastly, we're considering adding a toggle that gives you more control on the precision vs creativity of the answer to tailor to your query," Microsoft said.
AI increased engagement on Bing
Another point which highlights that AI will be a 'co-pilot' when it comes to displaying contextual search results is that Bing has seen an increased engagement across traditional search results and with the new features like summarised answers, the new chat experience, and the content creation tools.
"In particular, feedback on the answers generated by the new Bing has been mostly positive with 71% of you giving the AI-powered answers a 'thumbs up.' We're seeing a healthy engagement on the chat feature with multiple questions asked during a session to discover new information," Microsoft noted.
The Windows maker says it has received good feedback on how to improve search results and include more features, including booking flights or sending email.