Meta: Facebook parent Meta joins AI-powered ads race with Google, Microsoft and Amazon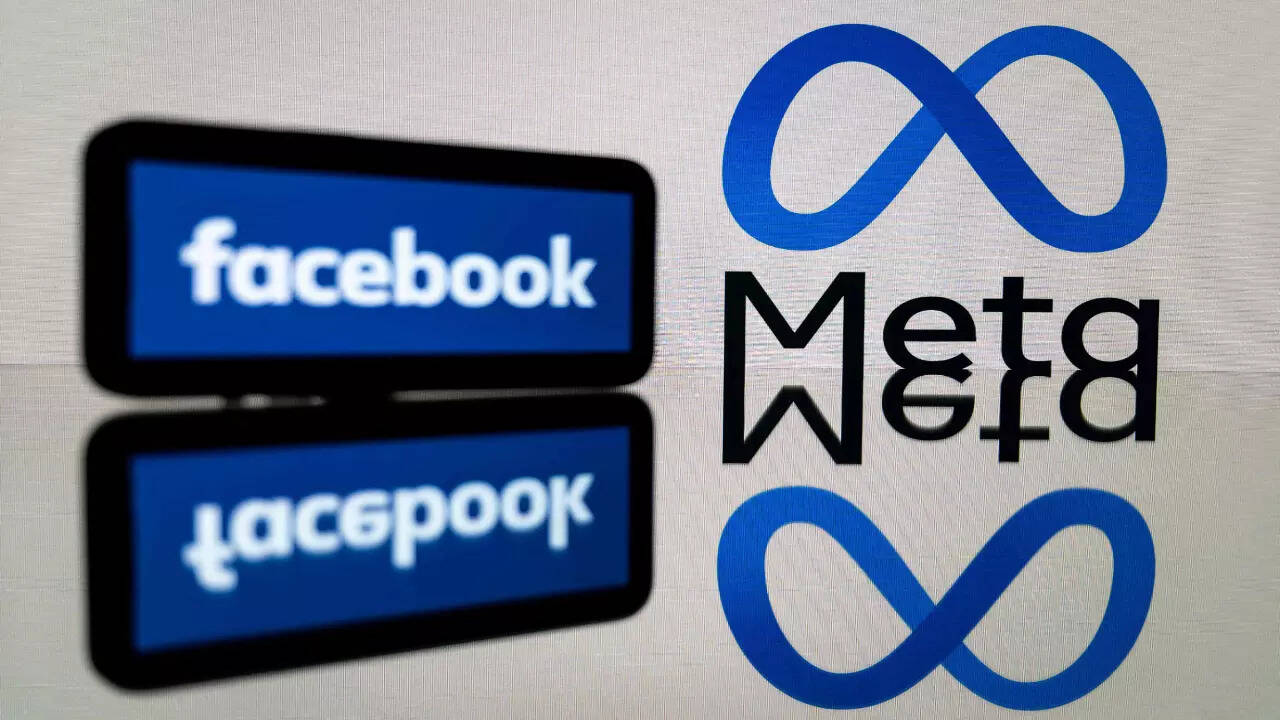 Facebook's parent company Meta has announced an AI-powered tool that will help advertisers to create content like image backgrounds and variations of written text. Called AI Sandbox, the tool for advertisers can create multiple copies of ads for Facebook or Instagram.
"Today, we are sharing more details about how we're using AI to improve the performance of ads for businesses, including a first look at our AI Sandbox that's testing generative AI capabilities for advertisers, new features in our Meta Advantage suite of ad automation tools and more details on our AI infrastructure and modelling investments that underpin it all," the company said.
What is Meta's AI Sandbox
Meta is calling the AI Sandbox as a testing playground for early versions of new tools and features, including generative AI-powered ad tools. The social media company aims to test ways that will help advertisers and make these features easy to use in ads tools.
AI Sandbox will initially have three building features: text variation, background generation and image outcropping.
Text Variation: This feature will generate multiple versions of text to highlight the important points of an advertiser's copy. Furthermore, it also aims at giving advertisers the choice to try different messages for certain audiences.
Background Generation: The feature will quickly create background images from text inputs.
Image Outcropping: The feature will help in adjusting creative assets to fit different aspect ratios across multiple surfaces, like Stories or Reels.
Currently, Meta is working with a small group of advertisers for quick feedback. A larger roll out is planned in July and more features will be added later this year.
Generative AI in advertising
Microsoft was the first company that was reported to have started testing AI in advertising. Microsoft was also said to be testing ads in its early version of the Bing chatbot – similar to how Google shows ads on Search.
Google has also presented their plans wherein advertisers can supply "creative" content such as imagery, video and text relating to a particular ad campaign. The AI tools will then use the provided material to generate ads based on the target audience.
Amazon is also reportedly building a team that will work on AI tools which can be used in generating advertising campaigns on its platform.