Lenovo Legion Pro series with Intel 13th gen and Ryzen 7000 series processors with RTX GeForce 40 series GPUs launched in India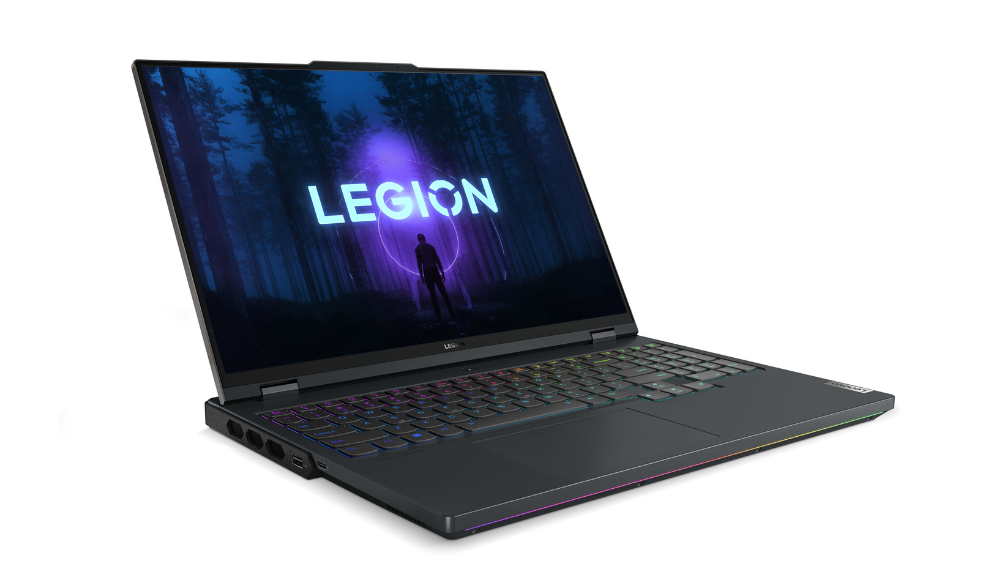 Lenovo has launched its latest line of gaming laptops in India. The Legion Pro series includes four models: Legion Pro 7i, Legion Pro 7, Legion Pro 5i, and Legion Pro 5.
These laptops feature Intel 13th Gen and AMD Ryzen 7000 series mobile processors, as well as the latest Nvidia GeForce RTX 40 series laptop GPUs.
The Legion Pro 7i and Legion Pro 7 are designed for competitive gamers who prioritise esports and want to gain a competitive advantage. Meanwhile, the 16-inch Lenovo Legion Pro 5i and Lenovo Legion Pro 5 are geared toward gamers who want to stream, create content, and compete at the highest levels.
Lenovo says that the Legion Pro laptops are built with sustainability in mind, using recycled materials and Lenovo's Carbon Offsetting Service to reduce their carbon footprint.
These laptops come equipped with either up to 13th Gen Intel Core i9-13900HX processors or AMD Ryzen 7000 series processors and have up to Nvidia GeForce RTXTM 4090 discrete graphics cards.
The latest batch of Legion laptops from Lenovo comes equipped with the Lenovo Artificial Intelligence (LA) family of chips. The LA AI chip works with the Lenovo AI Engine+ to analyse real-time data from hardware and sensors, creating a customised gaming profile for better FPS and a more enjoyable gaming experience. The chip controls heat based on CPU and GPU load for cooler and quieter performance.
The Legion Pro laptops are designed to handle everything from AAA titles to esports. The settings on the LA chip can be fine-tuned through Lenovo Vantage, allowing for even greater performance.
Furthermore, the laptops feature a 16:10 Lenovo PureSight Gaming Display panel, which promises to deliver clear visuals with a variable refresh rate of up to 240Hz. Further, the laptops have Nahimic by SteelSeries 3D immersive audio and a backlit Legion TrueStrike keyboard with customisable RGB lighting.
Each new Legion PC comes with a 3-month subscription to Xbox Game Pass Ultimate.
Lenovo's new Legion Pro series laptops offer customers the option to customise their device with a 'Custom to Order' (CTO) feature, allowing for an enhanced gaming experience. The CTO option is available exclusively on Lenovo.com and the customised device will be delivered to customers within 25 days of purchase.
As a special launch offer, buyers can receive up to a 20% discount when upgrading to RTX 40 series GPUs and a 10% cashback of up to INR 10,000 on all CTO orders. The starting price for the Legion Pro series laptops is Rs 1,72,990.