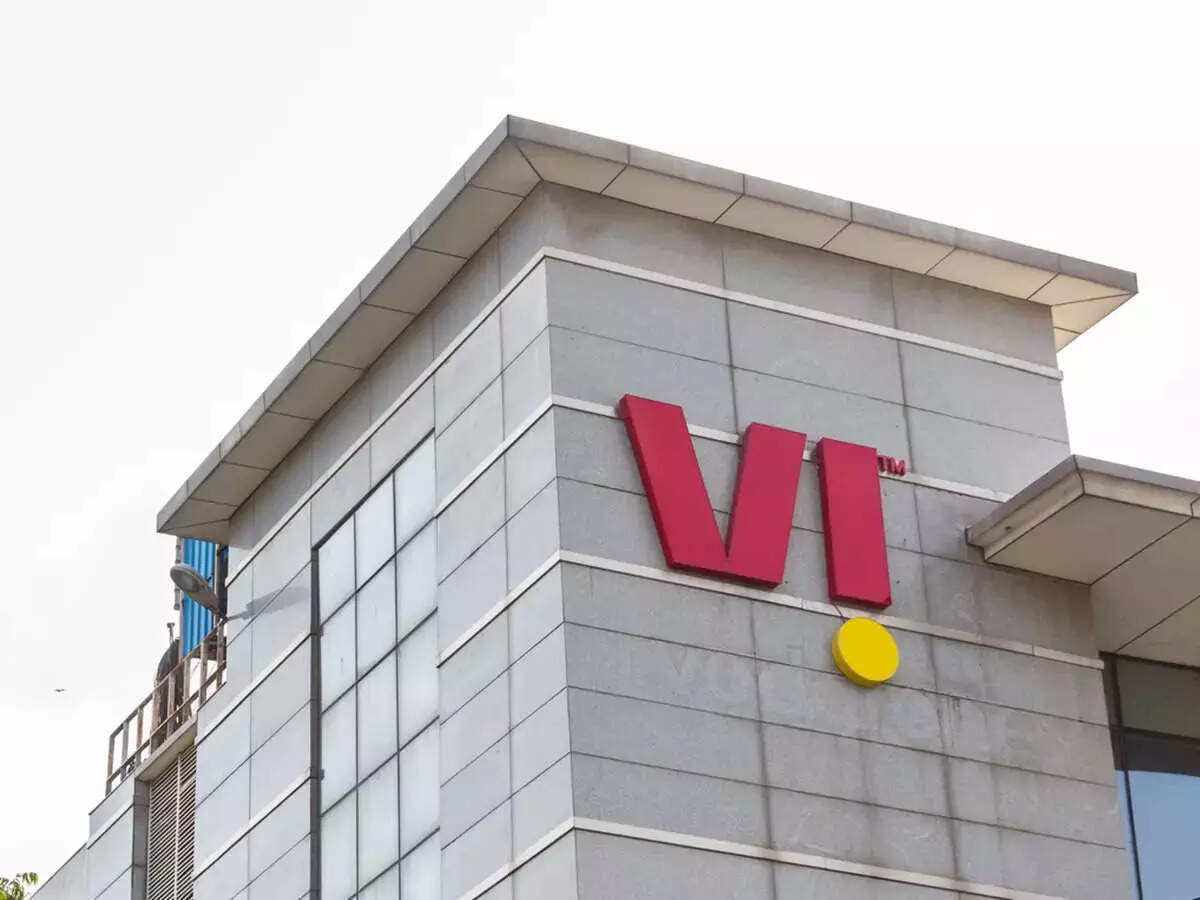 New Delhi: The telecom industry is embroiled in another tussle, with predatory pricing taking centre stage again.
Vodafone Idea (Vi) has complained to the Telecom Regulatory Authority of India (Trai) that Reliance Jio and Bharti Airtel are indulging in predatory pricing with their respective unlimited 5G offers.
While calling on Trai to act against its larger rivals, the struggling telco has said that the two, being significant market players (SMP), cannot offer 5G for free, and that too for an unlimited time, thereby accelerating the subscriber churn at cash-strapped Vi, officials aware of the details told ET.
Trai sought responses from Jio and Airtel, both of whom have rejected Vi's allegations. In separate responses, they have said that they can't be called out for offering predatory tariffs as 5G currently has a very small user base with the network rollout currently under progress, officials said.
Further, the two argued that they are not offering anything for free as 5G is being given as part of 4G packs and are charged accordingly. In fact, the cost of providing 1GB of 5G data is much less than that of 4G.
"We had given a notice to them (Jio and Airtel). They have given replies and we will make a decision soon. Currently, the legal team, finance team and technical team of Trai are studying the matter," one of the officials said, asking not to be named.
A second official said that following Vi's allegations, the regulator had asked Jio and Airtel two specific questions – on predatory pricing and seeking details around their unlimited 5G offers. The officials added that a decision needs to be taken after a thorough examination of the delicate matter, keeping in mind that it shouldn't affect the uptake of 5G services in the country.
'Usage Not Very High'
The three operators didn't respond to ET's queries as of press time.
Back in 2016, soon after Jio's launch of commercial services, Airtel and Vodafone Idea had accused the new entrant of predatory pricing. The anti-trust body had rejected the allegations. Since then, Jio has grown to become the largest carrier by subscriber and revenue market share, followed by Bharti Airtel, with both gaining more and more ground at the expense of cash-strapped Vodafone Idea.
Both Jio and Airtel have been expanding their 5G network since October last year. Burdened by financial stress, Vi has not announced any timelines for its 5G launch. Experts caution that Vi stands to lose more and more share to rivals if it doesn't launch 5G services soon.
A telco can be identified as an SMP if it has over 30% share by number of subscribers, revenue market share, volume of traffic and network capacity in a given circle. While both Jio and Airtel have more than 30% in most of the circles, Vodafone Idea has similar shares in 4-5 circles, including Mumbai, Kolkata, Kerala and Maharashtra. "Vi too is offering unlimited packages in circles where it is an SMP at low tariffs," said the official.
Also, a tariff can be considered as predatory if a telco having over 30% market share offers below-cost services in that specific market. But currently, since the cost of 5G is not yet calculated, it would be difficult to identify if the tariffs are below-cost or not.
There is no bar on telcos offering unlimited plans, but they need to explain the terms and conditions to customers.
For instance, in case of unlimited data plans, the telcos need to inform customers if the fair usage policy (FUP) – or unlimited till a certain amount of data after which the speed slows down – is applicable.
In their responses, Airtel and Jio have told Trai that though the 5G data plans are truly unlimited in nature, still the usage has not been very high, the official said.
"The telcos have seen an average usage of around 8 GB on 5G. They can anytime fix the limit to 400-500 GB but it is unlikely to be utilised fully by customers as 5G is still not the dominant technology. So there is no use of an FUP. Majority of the users are still using 4G," the official said.
Jio and Airtel believe customers need to be given some offers so that they start experiencing 5G and get used to the technology, without which adoption will be slow, the official added.
The two telcos have also said that they have spent crores to launch 5G. "They stress that they should be allowed to give 5G at current tariffs and if Vodafone Idea has not launched 5G, customers should not be made to suffer," said the official.
In a separate matter, Airtel and Jio are at loggerheads over the Mukesh Ambani-led operator's recent move to offer numerous live TV channels with its JioFiber home broadband service.
Airtel, which also has home broadband and direct-to-home (DTH) businesses, in late March urged the Trai to block the recently launched JioFiber Backup plans. Airtel alleged Jio's new home broadband plans were predatory, hurt consumer interests and hindered competition.
Jio, in a counter letter to Trai earlier this month, called on the regulator to warn Airtel not to file frivolous complaints.