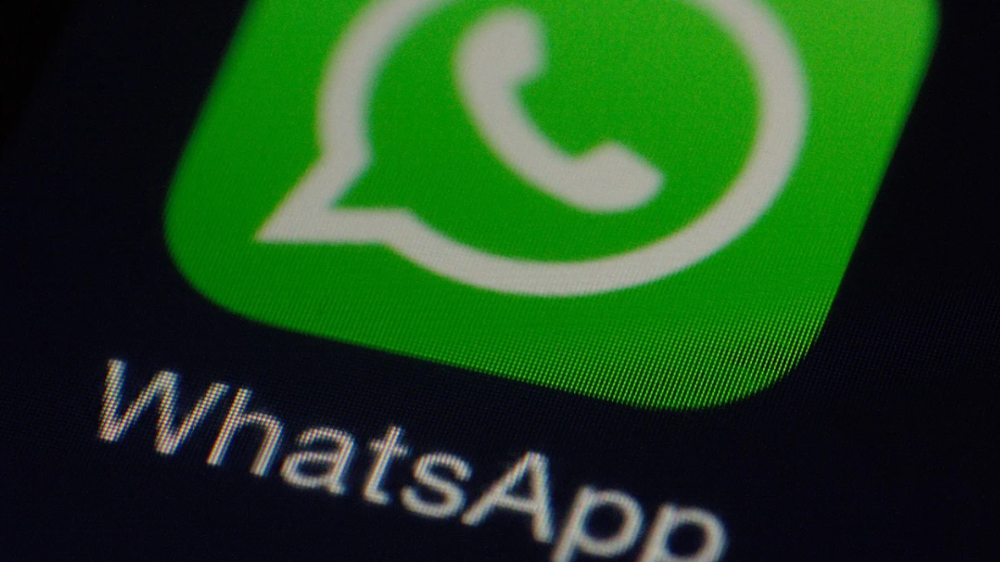 WhatsApp has been testing an option to send high-definition (HD) photos on both
Android
and
iPhones
. Last week, the company was reported to be testing the ability to send HD videos and the ability was only available to a select group of Android users in beta. As per a report, the company is now testing it for iOS.
According to WABetaInfo, WhatsApp is rolling out a feature to send high-quality videos and enhancements for profile icons within group chats.The update is available to some beta testers via WhatsApp beta for iOS 23.13.0.76.
When a user sends a photo, a new tag is added to the message bubble, highlighting that it is a high-quality photo. Some users also noticed the same tag being applied to videos. However, unlike the high-quality option for images, which preserves photo dimensions, there is light compression applied to the video. This means that the option doesn't allow users to share videos in their original quality.
Furthermore, just like in the case of sending high-quality photo feature, the default option is always "Standard quality" for any video and users need to select the high-quality option every time they want to share a new video with improved quality.
"When users share a video using the high-quality option, it will be marked as a high-quality video in the conversation, and a new tag is automatically added to the message bubble, as shown in the attached screenshot," WABetainfo said.
Sending high-quality videos in Android
In the case of Android, users will see an HD button located at the top of the box to send the video. Upon pressing this button, users will be given two options: Standard quality and HD quality.
"HD quality is clearer. Standard quality uses less storage space and is faster to send," reads the description while sending videos on WhatsApp for Android.