Google: Google will not launch fully custom smartphone chipset until 2025: Report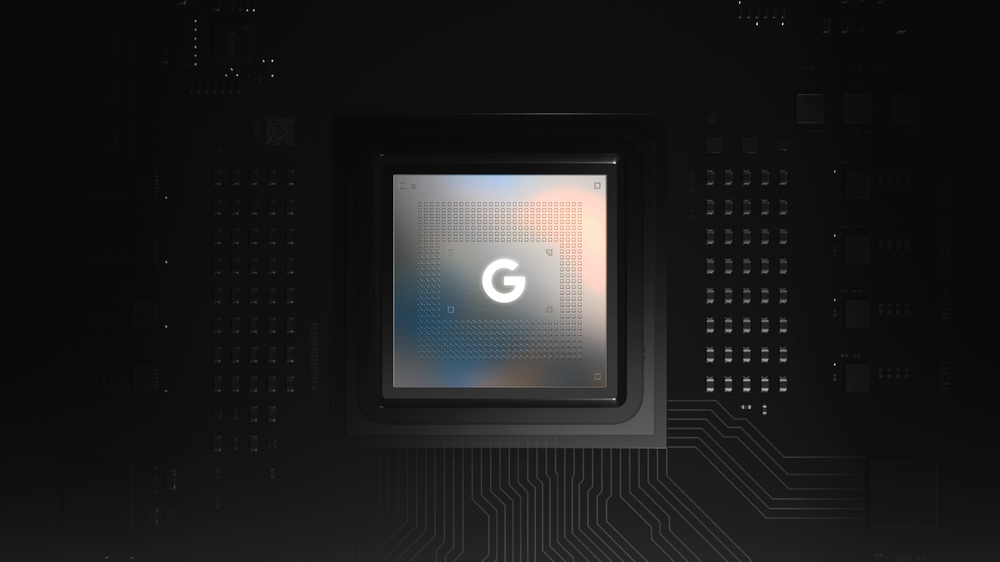 With the Pixel 6 series of smartphones, Google brought in a significant change in its consumer product plans. The company powered its smartphones with a custom chip that it designed with Samsung. The Pixel 7 series, Google's newest tablet and its foldable smartphone got the second iteration of the SoC. It was rumoured that Google wanted to bring a fully custom chip for Pixel smartphone in 2024 but according to a report, the plans have been postponed until 2025.
"Google has big ambitions to develop its own chips for its Pixel phones. So far, however, things haven't gone according to plan," a report by The Information said.
Citing two people with direct knowledge of the situation, the report said that Google's first fully customised chip would act as the brains for its Pixel line of smartphones.
"Google had originally planned to release the chip, internally code-named Redondo, next year, replacing the semi custom chips it currently designs with Samsung," the report said.
It highlighted that the company will stick with the South Korean company for another year to introduce a fully custom design, internally code-named Laguna.
Shift from Samsung to TSMC
Google will reportedly switch from Samsung to Taiwan Semiconductor Manufacturing Company (TSMC) for making the chips, called
Tensor, the publication noted. TSMC has Apple and Nvidia among its customers.
The Laguna chip is said to be based on TSMC's 3-nanometer manufacturing process, which is the world's most advanced chip making process.
Google Tensor SoCs
Google never marketed its Tensor processors as "most powerful" and stuck with the machine learning and artificial intelligence narrative when it introduced the chipset. The company said the SoC would help it bring ML and AI experiences which third-party chipsets couldn't.
However, in our review of the Pixel 7 Pro, we found that the smartphone is plagued by heating issues. The phone heated up after a moderate gaming session and after a 25-minute session of Call of Duty: Mobile, it was quite warm.