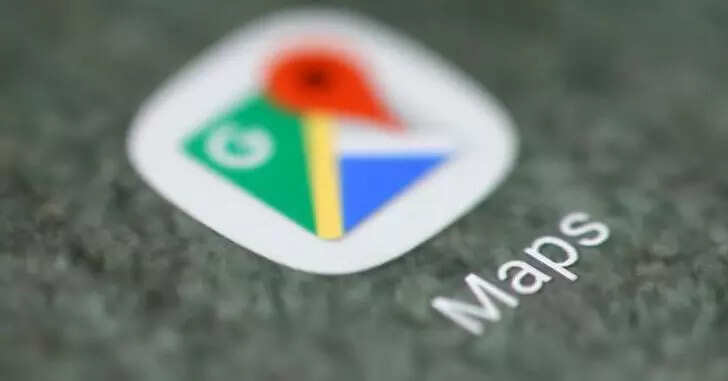 Google keeps on updating the Maps mobile app with new features to improve user experience. However, the tech giant rarely updates this service for its web users. The company is now reportedly testing a new feature for Google Maps on the web platform. According to a report by 9to5Google, Google is testing a new sidebar for its web client. This new feature will reportedly offer easy access to recently viewed places.
Google Maps' new sidebar for web users: How it works
As per the report, some Google Maps web client users are seeing a new navigation rail on the left side of the platform. The feature is reportedly showing two tabs inside the hamburger button (that opens the same drawer as before) which has the users' list of "Saved" places and "Recents."
The new feature is also showing locations and cities of the recently viewed places in the sidebar. This sidebar option is enabling users to instantly go back to a place without having to search and scan through previous results.
Google Maps' new web feature is even opening individual locations immediately and showing the full listing. The report mentions that the platform will also put together places in the same city. Clicking on one of these locations is also opening up a side panel list. The feature also has a chat head-like approach which will allow users to quickly multitask or switch between places.
Google Maps' new sidebar for web users: Importance
Currently, the Google Maps sidebar feature is not widely rolled out and is appearing only for a few users. This feature will appropriately use the extra screen space offered by the web platform on laptops and desktops. Users can view the sidebar without needing to open multiple tabs with Google Maps.
The feature can also be a useful addition to the Google Maps version for larger-screen mobile devices like iPads and Android tablets. This change can make location planning on the web version and large-screen mobile devices better than on the smaller phone displays