Google: Google is suing the 'scammer' that 'fooled' company into creating listings for fake businesses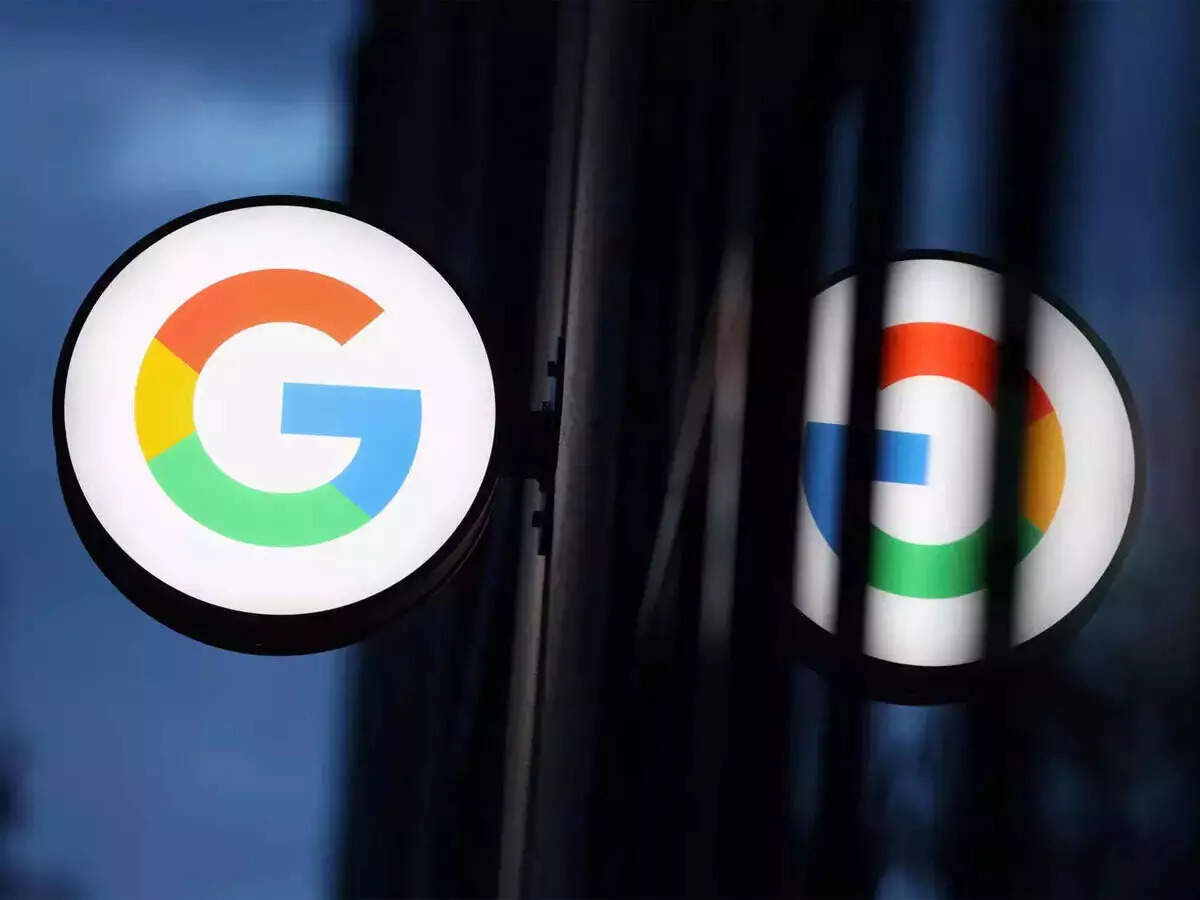 Google
allows businesses to set up a free profile on Search and Maps so that potential customers can find and learn about their companies. In the latest development, the tech giant has sued an alleged scammer who it claims to have abused the service in creating "fake online listings for businesses that do not exist."
In a complaint filed (via The Verge), Google said that the defendant, Ethan Hu, along with 20 unnamed co-defendants, also bolstered these fake business listings with fake reviews.They are also alleged to have sold these fake listings to other businesses looking to promote their own services.
"Our lawsuit targets a bad actor who perpetrated a coordinated campaign to deceive consumers and business owners by fraudulently attempting to manipulate our services for small businesses," Renny Hwang, Google's head of litigation, said in a blog post.
350 fake profiles, 14,000 reviews
Google noted that the alleged scammers created over 350 fake business profiles that received at least 14,000 fake reviews over the last two years.
It is to be noted Google can either create listings for businesses or business owners can make them by going through a verification process, which involves proving business legitimacy on either a voice or video call with a Google employee.
Google accused scammer and his team posed as fake business owners on verification calls "armed with an elaborate set of props which they use to pass off their fake listings as real small businesses."
The company explained that in one instance, Hu allegedly claimed to be associated with a non-existent chiropractor, Wilmington Chiro Health, in June 2021 to get the listing approved. The company also listed more examples of such scams. Google claimed that Hu would advertise these listings for rent and sale on Facebook pages.
Google wants to be awarded damages and seeks that defendants be permanently banned from advertising or selling false verification services.