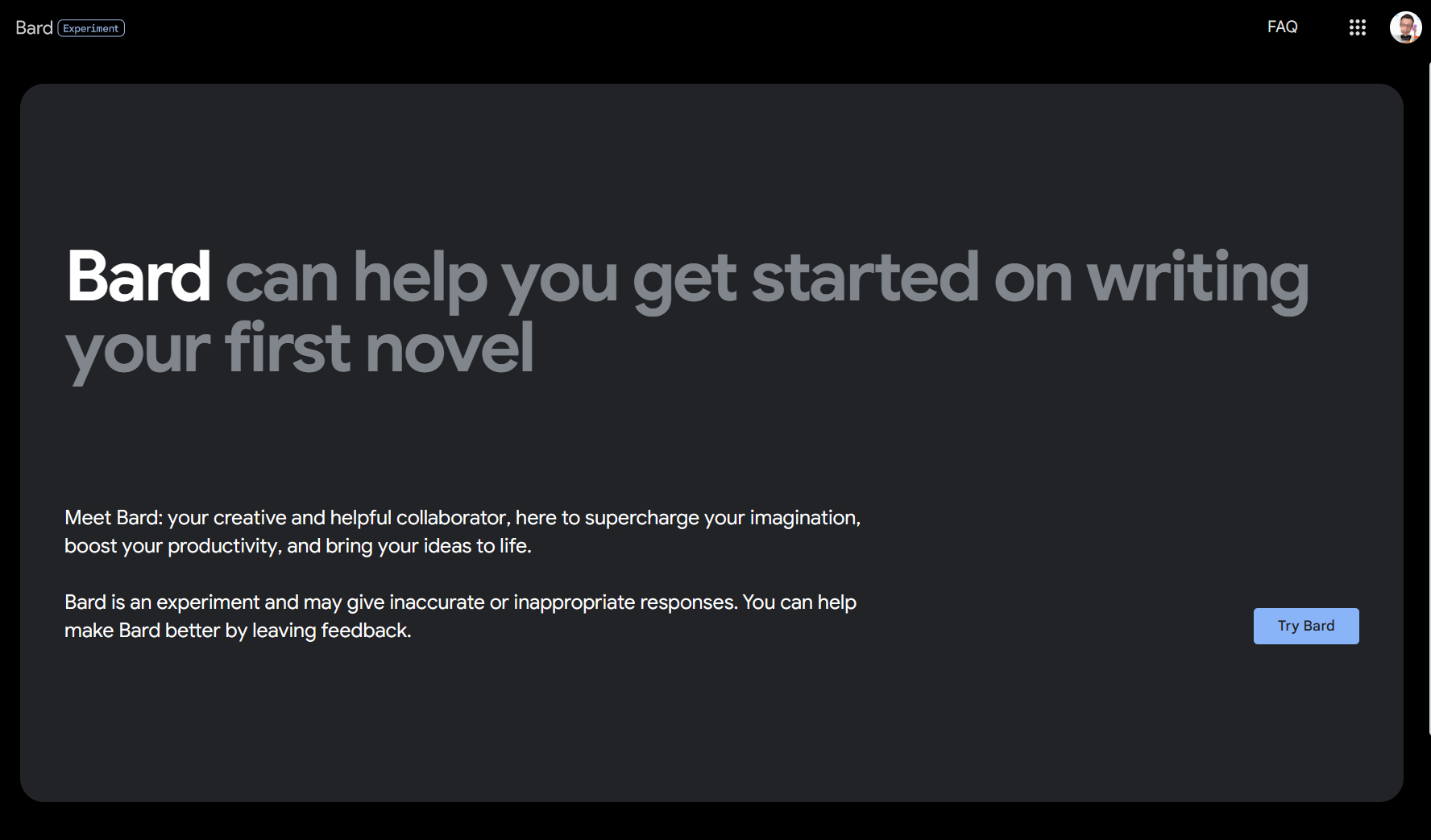 At its annual developer conference, Google announced several new features and improvements to Bard. This includes the new PaLLM 2 language modal, more visual interactions, image support, Google Lens integration and more. While announcing the new features, Google also confirmed that Bard is now available in over 180 countries for users to give it a try. Note that the Bard is still in the "experiment' phase and requires users to Join the Waitlist before being able to use it.
If you are eager to try out Google's new Bard AI tool, here's what you need to do and keep in mind.
Things you need to use Bard
First and foremost, you should be in one of the 180 regions where Bard is currently available.
An active Google account
Active internet connectivity
A web browser compatible with Bard
Things to keep in mind before using Bard
Bard is still in the beta phase and it is not perfect and may return irrelevant results.
New features announced at Google I/O may not be available as some of them are scheduled to arrive at a later stage.
Google has removed the waitlist for Bard in 180 countries
How to get started with Google Bard
Simply head to bard.google.com
Log in using Google Account credentials
That's it! Google Bard is now available. You can now start asking queries, questions and more with Bard and get realistic and researched answers.