Globallogic: GlobalLogic promotes Piyush Jha to new role, is MD and head of India and APAC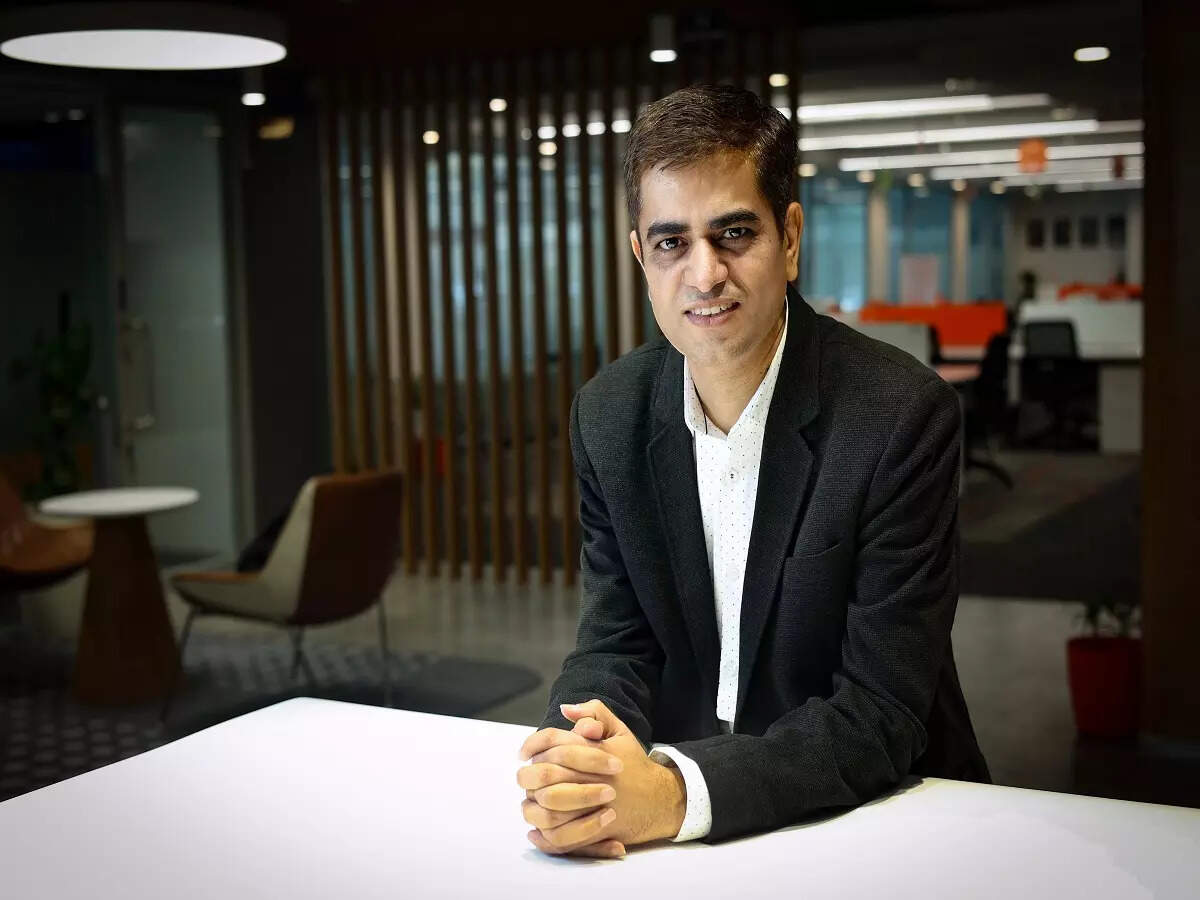 GlobalLogic Inc, a Hitachi Group company, has announced the appointment and role change of Piyush Jha to the position of managing director and head of India and APAC. This new role was previously held by Sumit Sood, who has now been appointed as the Chief Operating Officer (COO) for GlobalLogic.
Piyush has extensive experience of over two decades, leading global teams and driving strategy for the Indian market while keeping up with the latest technological advancements. As a founding member of GlobalLogic, he has played a pivotal role in building and leading teams of top technologists across APAC to drive innovation and digital transformation for businesses, globally. Piyush has also been responsible for establishing the design labs at GlobalLogic and managing design and technology as well as delivery teams spread across the globe.
"I am stoked to take on the new role of Managing Director and Head of India and APAC regions", said Piyush Jha, Managing Director & Head – India & APAC, GlobalLogic. "GlobalLogic is at the forefront of digital engineering, and I am thrilled to lead the charge and pave the way to drive the development in the exciting and dynamic APAC region. With a strong focus on innovation, customer centricity, and employee development, I am confident that we can continue to grow exponentially and provide exceptional value to our clients. I look forward to harnessing new opportunities with the evolving technology and business landscape to scale GlobalLogic's next phase of growth", he said.
Assuming the new role as GlobalLogic's Chief Operating Officer (COO), Sumit will be responsible for overseeing several key areas, including Global Delivery, TAG & Learning, IT, and global operations for the company.
Sumit Sood, COO, GlobalLogic said, "As we continue to move forward, I am excited to take up the role of Chief Operating Officer for GlobalLogic. This is a company that has showcased value-creating innovation, a global footprint, and an extraordinary transformation journey. With the onset of our third decade, we are presented with an exceptional chance to expedite the digital transformation of enterprises, with the support of Hitachi's remarkable legacy, worldwide presence, and reliable reputation."