Control Centre: iOS 17 tipped to bring major design changes to iPhone's Control Centre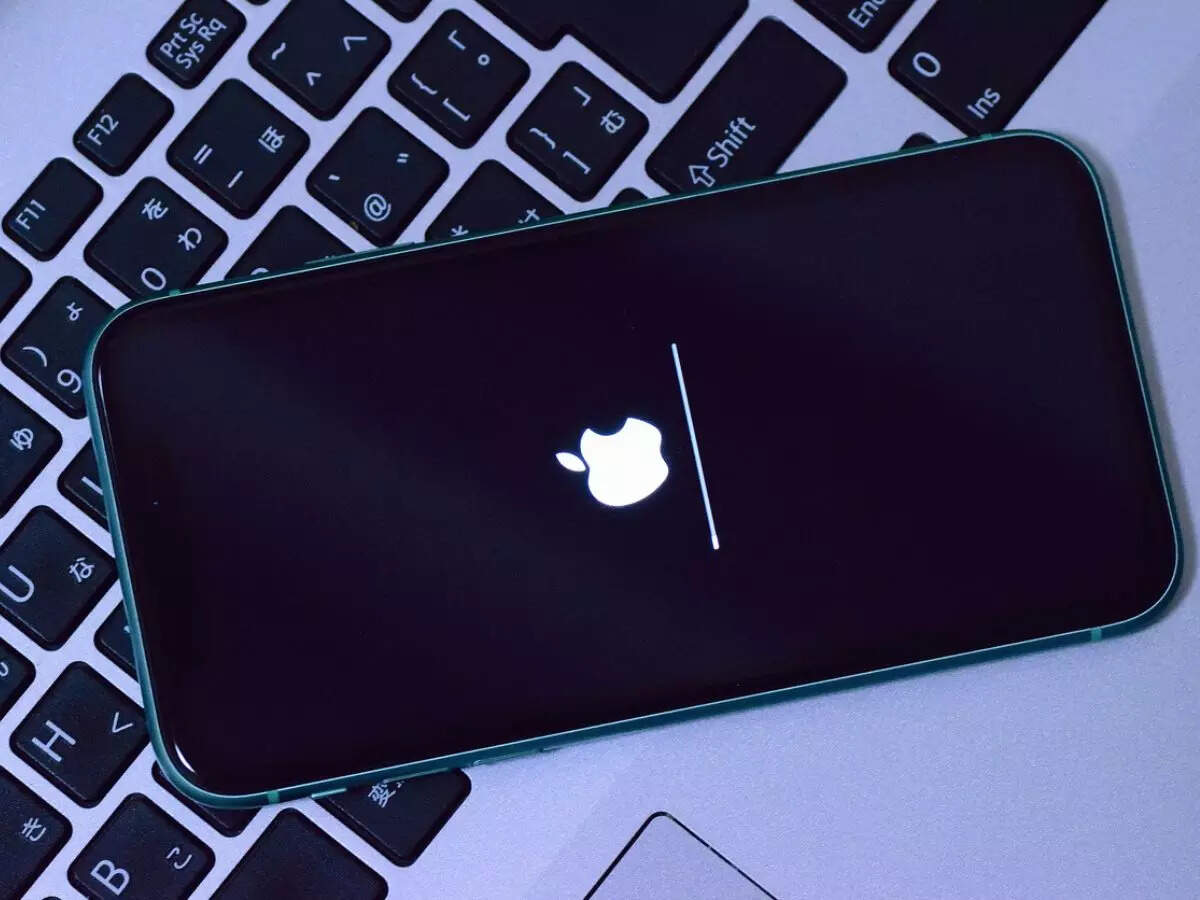 Apple recently announced the dates of its first big event of 2023 — WWDC. The WorldWide Developer Conference 2023 will be held between June 5 to June 9. This year also the tech giant is expected to unveil the latest version of its operating systems at WWDC 2023. The company is expected to showcase the new features of upcoming iOS 17 at the event. A new online report has revealed a likely major change coming to iPhones with iOS 17.
As reported by MacRumours, iOS 17 is said to introduce some major changes to the Control Centre on iPhone. The report adds that with iOS 17 the company will focus on performance and stability improvements. The report also adds that Apple may revamp the Control Centre with iOS 17. However, the report did not reveal the specific changes coming to the Control Centre.
For the uninitiated, Apple introduced the Control Centre functionality with iOS 7, the feature will turn 10 this year. The drop down menu offers easy access to WiFi, Bluetooth, network connectivity and more.
Apple WWDC to take place on June 5: What to expect
As mentioned above the developer conference will begin on June 5 this year. At WWDC23, Apple will have a platform to showcase its latest advancements in iOS, iPadOS, macOS, watchOS, and tvOS. The company will unveil new versions of its operating systems for the iPhone, iPad, Mac, Watch, and Apple TV. While the upcoming features will be demonstrated, the final versions are not expected to be rolled out until later in the year.
There are rumors circulating that WWDC 2023 may be the occasion when Apple will publicly discuss its mixed reality device and operating system for the first time. Speculation has been brewing for some time that Apple is developing a headset that blends augmented and virtual reality, but the company has not confirmed these rumors. According to reports, Apple is also creating a completely new operating system.