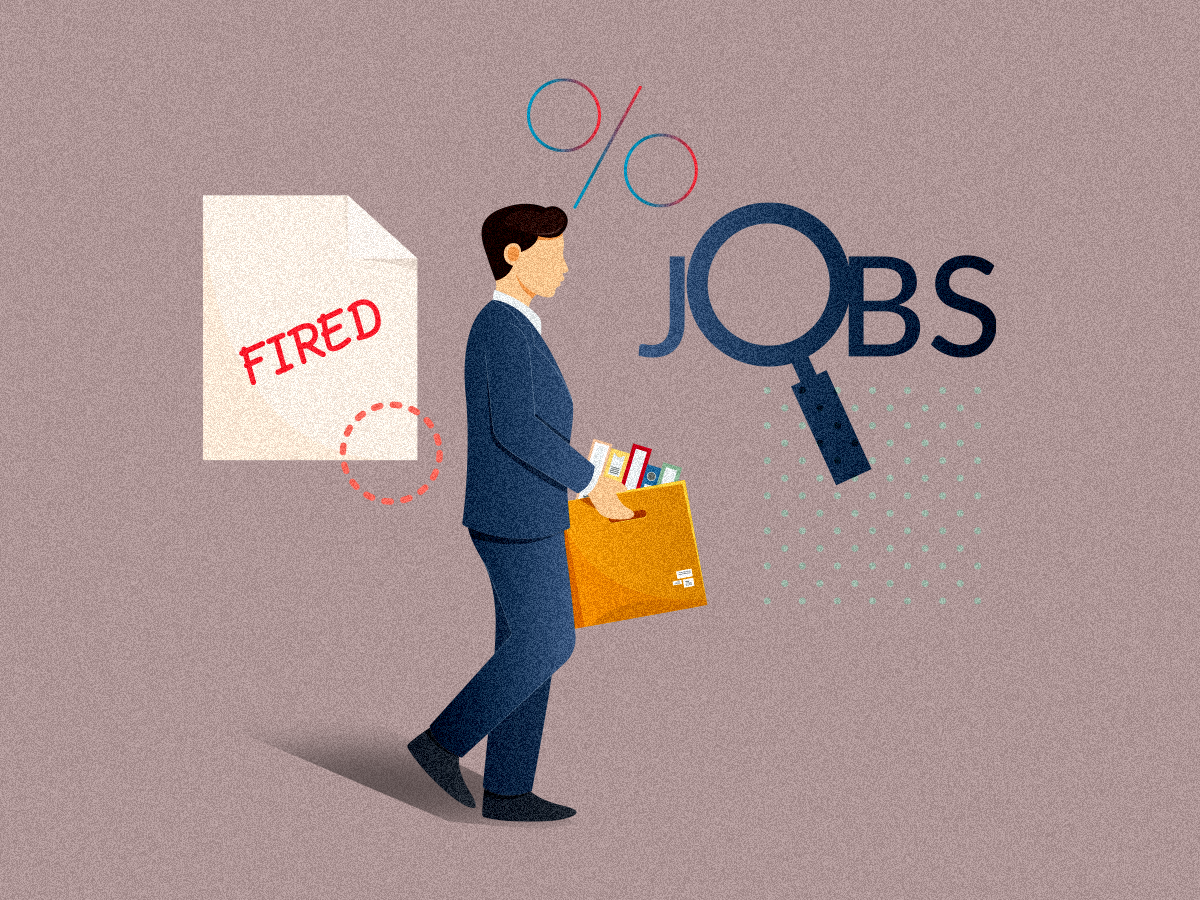 Cognizant has announced that it will lay off 3500 employees which accounts to 1% of the company's total workforce in a fresh round of layoffs. As reported by The Economic Times, the company took this decision to rationalise its office spaces and also to cut costs.
Cognizant CEO Ravi Kumar told ET, "this (employee impact) will be across corporate functions, overheads who are non-billable workforce. Similarly, the real estate will be a structural shift in our costs. Not more than 10-15% of the workforce come to offices in every company in India. Also, 30-40% of the Indian IT workforce is in tier II and III locations. They have not come back. I have to create social capital in those cities."
The report also adds that the company will incur $200 million in employee severance and other costs and now it has a total of 3,51,500 employees.
Apart from this, the company has also revealed that its revenues are expected to decline in 2023 due to the current distress and economic downturn witnessed by the IT sector.
Cognizant fired CEO Brian Humphries
Recently, Cognizant fired its CEO Brian Humphries. As of January 12, Humphries was no longer the CEO and continued on as a special advisor until March 15. Although there were suspicions that Humphries was terminated, the company did not make any official statement to confirm this at the time.
Company chairman Stephen J Rolheder said in his note to shareholders in the proxy statement: "Over the last few years, we believe Cognizant has been evolving to embark on a strong growth trajectory, become more focused and competitive, and better serve its shareholders and other stakeholders. The Board has monitored this evolution closely and seen sustained strategic and operational progress. In preparing for 2023, however, the Board recognised the need for Cognizant to progress faster, increase its commercial momentum and accelerate revenue growth. We believed that doing so required a CEO transition."