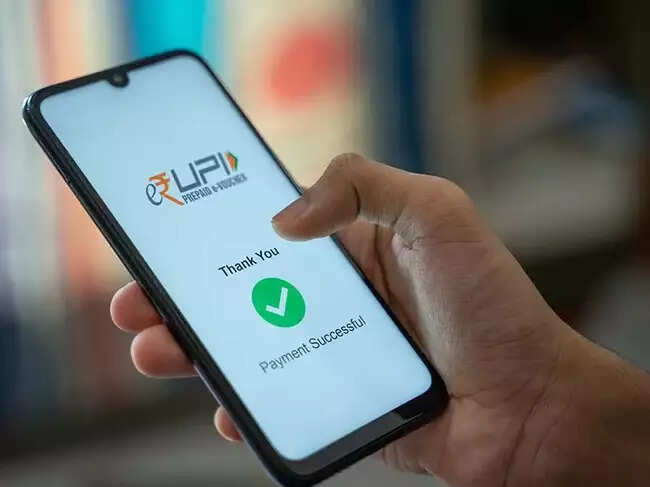 Digital transformation built on the foundational blocks like Unified Payments Interface (UPI), secure data and open networks, including Open Credit Enablement Network (OCEN) and Open Network for Digital Commerce (ONDC), is opening "a minefield of opportunities" for the country's banking and financial architecture, said a comprehensive knowledge paper by ASSOCHAM and PwC.
The paper further emphasised that financial service providers will need to embed offerings deeply within curated customer journeys around specific needs. It added that India's digital transformation, coupled with improved consumer access, reach and technology proliferation, has opened doors for innovation across the industry.
The paper titled 'Embedded financial services in India' suggested that a pre-approved BNPL (Buy Now Pay Later) instrument, travel insurance at a boarding pass printing kiosk, auto-routing of cashback for micro-investment and seamless credit to pay for hospital expenses are amongst a host of embedded financial services that may be rolled out by neo banking business models, riding on this robust infrastructure.
"Compared to traditional banks or money transfer companies, neobanks are considered as a more convenient alternative. Moreover, they use innovative technologies to solve existing challenges in cross-border payments," said ASSOCHAM Secretary General Deepak Sood. He added that customer services and experience would be defining characteristics of neobanking.
"With multiple organisations across industries having tapped into the same to enhance customer engagement, the next wave of innovation in the financial services industry will come in the form of curated customer journeys being seamlessly embedded with financial offerings," Vivek Patil Partner, Financial Services Advisory, PwC said.