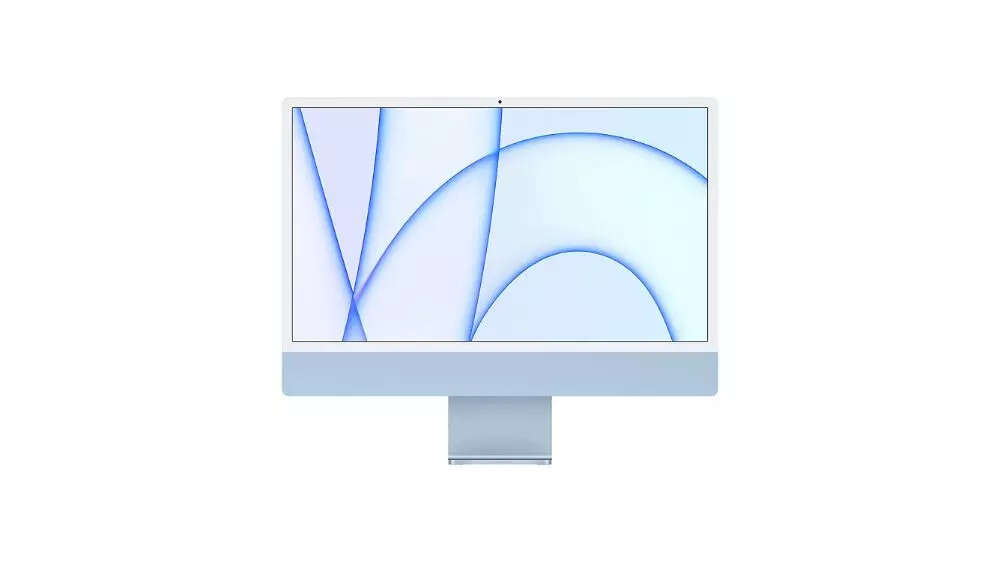 Apple is working on larger iMacs, bigger than the current 27-inch model, with one model potentially having a screen size of around 32 inches, according to Mark Gurman, in his latest edition of the Power On newsletter. However, these iMacs are still in early stages of development and will not be available until late 2024 or even 2025.
It was previously reported by Gurman that Apple was working on a bigger iMac with a display of more than 30 inches. Now, he says that the screen will measure approximately 32 inches, which is similar in size to Apple's expensive Pro Display XDR monitor. The Pro Display XDR was released in December 2019 and has a resolution of 6K for high-quality content.
Currently, the only iMac model to exist right now is the 24-inch one, and Apple still has not brought an Apple Silicon-powered variant of the 27-inch iMac and iMac Pro. However, Apple has a 27-inch Studio Display in the market, which can be connected to either the Mac Studio or another Mac that uses Apple silicon.
According to Gurman, the M3-powered iMac that he previously predicted to be released in the second half of this year will now be coming early next year.
Apple Silicon chips currently use TSMC's 5nm process. However, the upcoming M3 chip is anticipated to be based on the 3nm process, resulting in significant enhancements in both performance and power efficiency.
In May, Gurman reported that Apple has begun testing M3 chips. The first batch of M3-powered Macs is expected to debut either by the end of this year or in early 2024.
According to the developer logs, the M3 Pro chip has a 12-core setup with 6 performance cores and 6 efficiency cores. In addition, it has 18 GPU cores and 36GB memory. It seems that the chip being tested is the standard M3 Pro, which would result in a core count increase comparable to the jump from the M1 Pro to the M2 Pro. This means that it would have two extra power-efficient CPU cores and two more graphics cores. Furthermore, the high-end configuration would see a memory increase of 4GB.