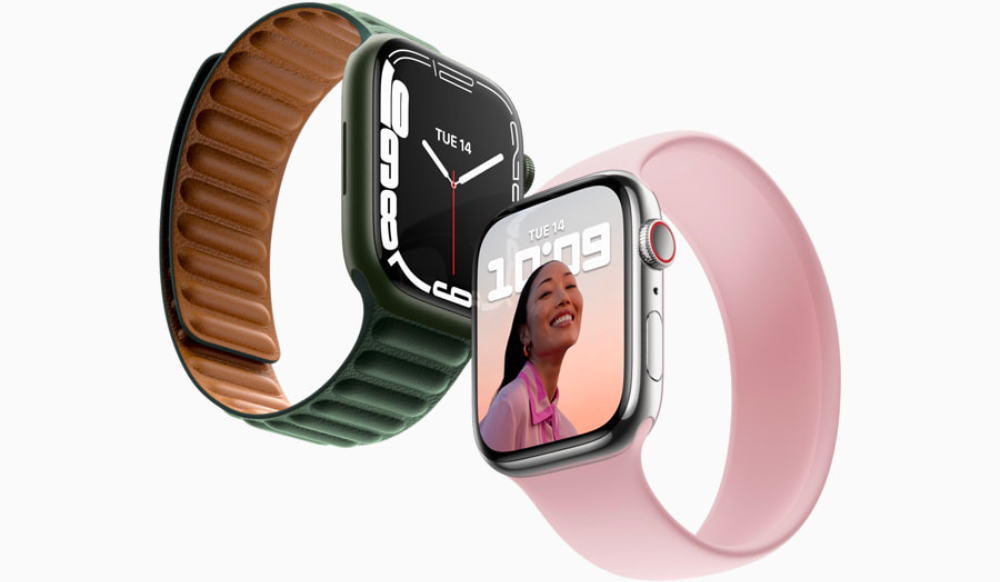 While rumour mill has suggested that Apple won't be launching the second generation of Apple Watch Ultra anytime soon, well-known analyst Ming-Chi Kuo recently said that we may see the flagship smartwatch later this year. He also claimed that the iPhone maker may be working to bring 3D printed parts to Apple Watch Ultra 2.
In a post published on Medium, Kuo claimed that his latest survey indicates that "Apple is actively adopting 3D printing technology, and it's expected that some of the titanium mechanical parts of the 2H23 new Apple Watch Ultra will be made by 3D printing."
The wearable could get a 3D-printed digital crown, side button and action button. Notably, the mechanical parts made by 3D printing currently have to go through the CNC process for back-end processes.
In the post, Kuo also revealed that IPG Photonics is the exclusive supplier of laser components, while Farsoon and BLT will be the printer suppliers for 3D-printed mechanical parts for the 2023 Apple Watch Ultra.
"If shipments go well, I believe more Apple products will adopt 3D printing technology, which will help improve production cost and ESG performance in Apple's supply chain, and the above-mentioned suppliers will also benefit from this new production trend," he said.
Apple Watch Ultra 2 launch
There have been numerous reports in which the second generation Apple Watch Ultra is said to launch in either 2024 or as late as in 2026. Rumours also suggest that it could be the first Apple Watch to have the microLEDs. MicroLEDs, or rather their components, are a hundred times smaller than regular LEDs.
watchOS 10 public beta
Recently, Apple released watchOS 10 aimed at enhancing the Apple Watch experience. Apple Watch users can now access important information on specific watch faces by rotating the digital crown button.
Apple also expanded the availability of widgets, introducing options like podcasts and stopwatch functionalities. Some apps, such as world clock and the activity app, have received a fresh redesign. The Fitness app on the iPhone has also undergone significant improvements.