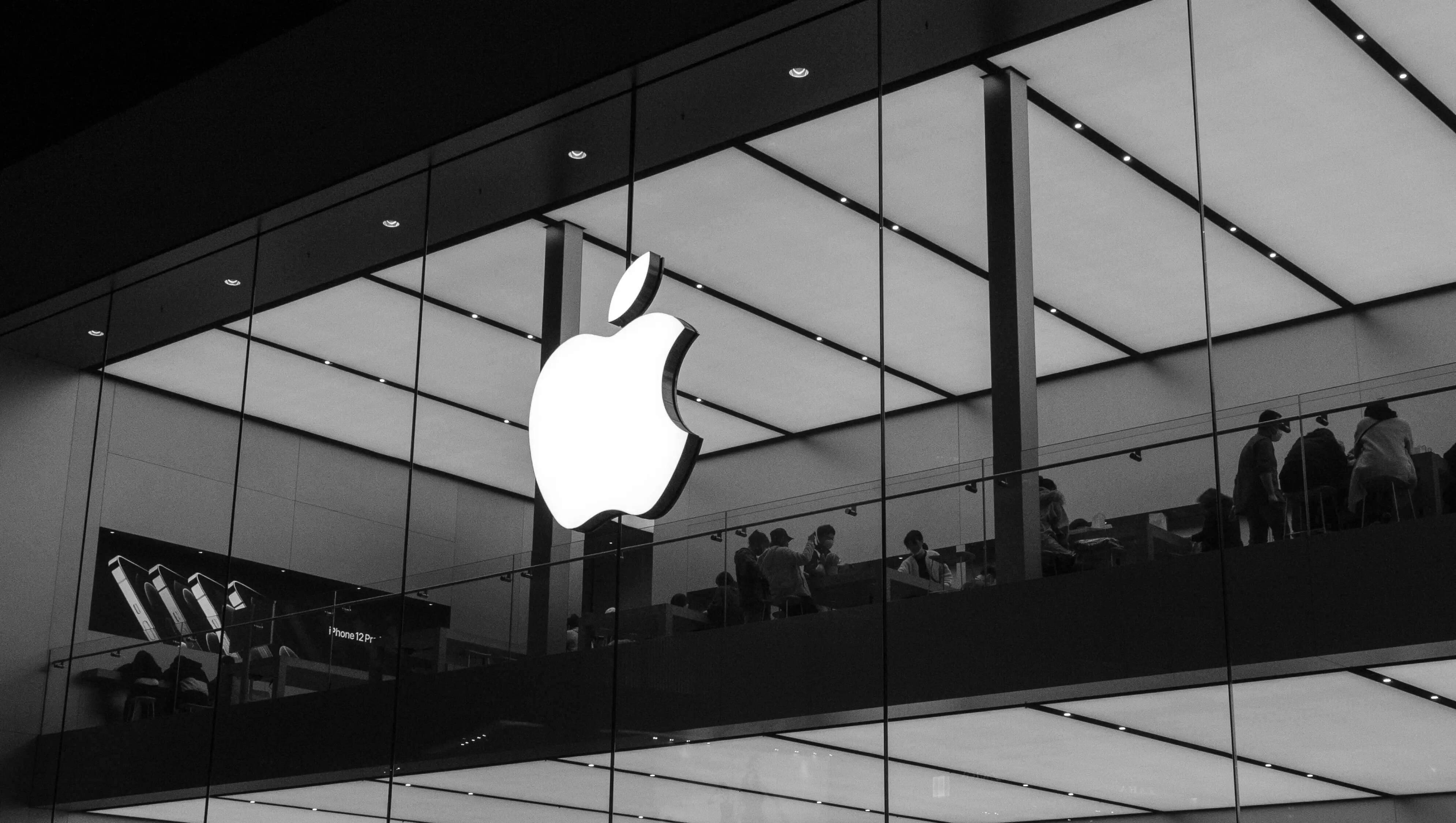 Amazon did. Google did. So did Microsoft, Intel and Meta. So far Apple had restrained from doing so but it looks like the "last resort" — as Tim Cook referred to it — is here. According to a report by Bloomberg, Apple may have started eliminating certain roles within the organisation.
The retail team is getting affected
As per the report by Bloomberg, Apple has "development and preservation" teams whose responsibilities include building Apple Retail Stores and other facilities. It is this team in which Apple is reportedly cutting some positions. The report also notes that the number of roles that are being cut is "very small". So far, Apple was the only big name to avoid layoffs of any kind. But it does look like the global macroeconomic conditions have begun to adversely affect Apple as well.
The report says that Apple is calling it a "streamlining effort" and not layoffs. Apple has told employees that the move is to "improve upkeep of stores globally". The employees whose jobs have been cut will get some support from Apple.
Apple, as per the report, is allowing the affected employees to apply for other roles within the company. If the employees don't land another role in the company, then they will get up to four months of severance pay. The report also says that certain management positions within the team as well.
How Apple avoided layoffs till now
During the Covid-19 pandemic, companies like Meta, Amazon, Google all stepped up on the gas when it came to hiring and their employee strengths increased multifold. Apple, on the other hand, was quite cautious when it came to hiring. As per estimates, Apple has close to 1,65,000 employee count. Apple had started cost-cutting measures within the organisation but this is the first instance of eliminating some roles within the company.